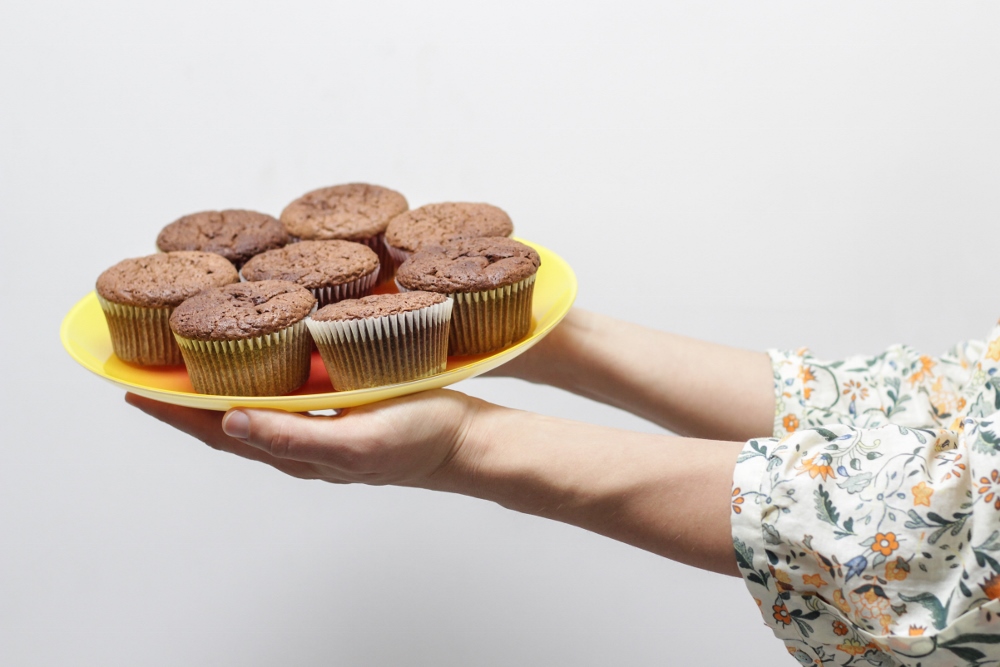 (NordWood Themes image, via Unsplash.com and used under Creative Commons zero)
Should I give up tiresome friends for Lent?
In this Random Nun Clip, a listener asks what to do about Lent and friends who talk constantly about food. There are ways to add to the Lenten conversation; fasting is only one aspect.
To listen to the full episode of "Ask Sister" here where we discuss other elements of Lent, too.
GSR shares clips from our friends at A Nun's Life Ministry, which has a live prayer podcast Monday through Thursday (excluding holidays) at 4 p.m. Central Time and other live podcasts throughout the month: "Ask Sister," "Motherhouse Road Trip" and "In Good Faith." Dates and times for the full, live episodes are listed on their program schedule.