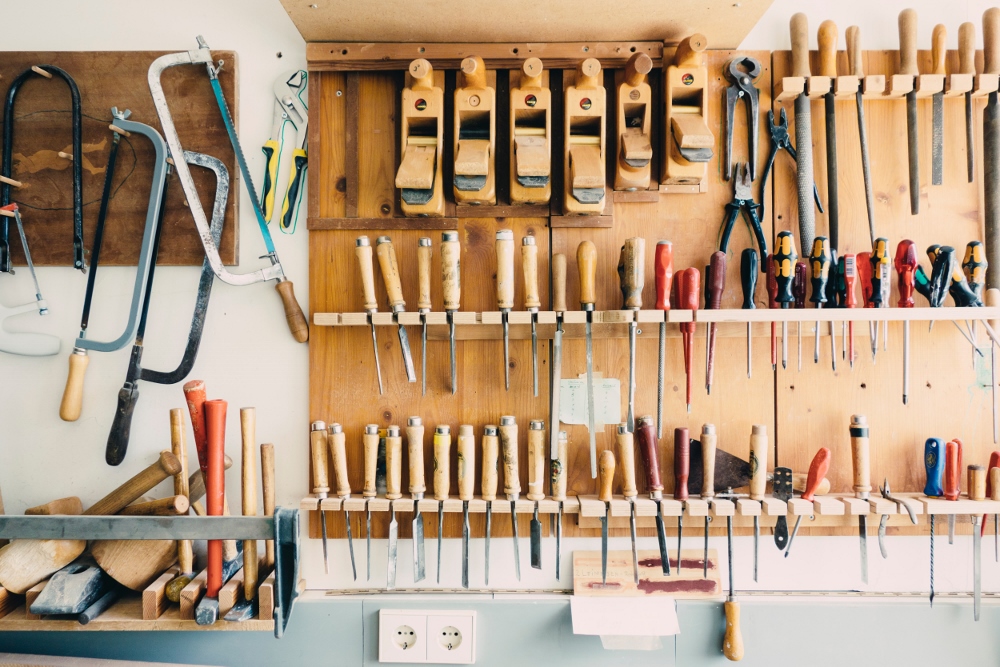 (Barn Images, via Unsplash.com and used under Creative Commons zero)
In this Random Nun Clip, we're with the Sisters of the Humility of Mary on a Motherhouse Road Trip to Villa Maria, Pennsylvania. We talk with Sr. Cheryl Rose and Sr. Mary Slattery about the surprising nature of prayer.
Even "tough kids" can teach us something about it — God is working actively in the heart of each person.
You can listen to the full episode of Ask Sister here. We cover the charism of humility, the language of God, vocations, how to pick the right ministry and more.
GSR shares clips from our friends at A Nun's Life Ministry, which has a live prayer podcast Monday through Thursday (excluding holidays) at 4 p.m. Central time and other live podcasts throughout the month: "Ask Sister," "Motherhouse Road Trip" and "In Good Faith." Dates and times for the full, live episodes are listed on their program schedule.