Immaculate Heart of Mary Sr. Margaret Brennan, a theologian and educator who died Thursday, April 28, at the age of 92, is being remembered as a "wonderful gift to the whole church."
Brennan was instrumental in forming the organizations that would become the Religious Formation Conference and the Leadership Conference of Women Religious, serving as president of the latter in 1972. She was also general superior of the Monroe congregation of Sisters, Servants of the Immaculate Heart of Mary from 1966 to 1976.
Read the full story and see Brennan's obituary at National Catholic Reporter.
Images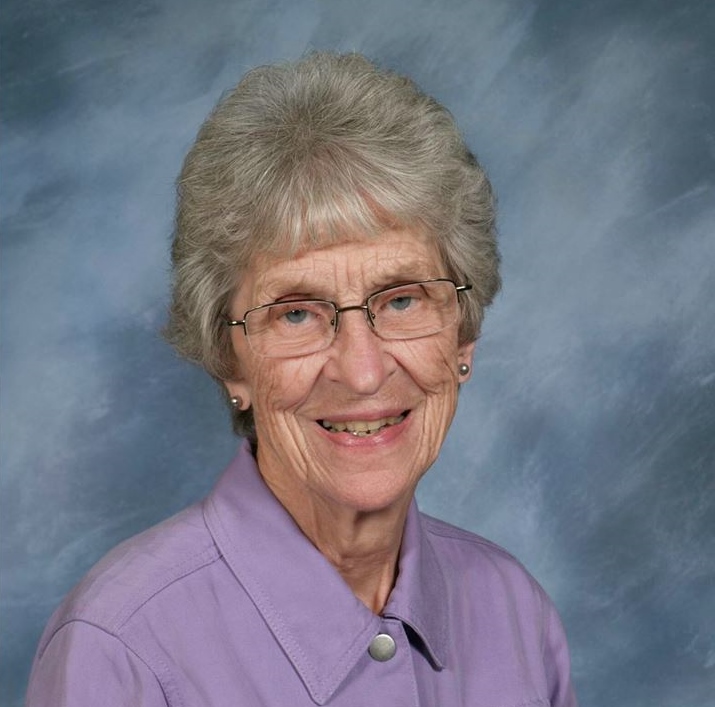 Immaculate Heart of Mary Sr. Margaret Brennan. (Courtesy of Sisters, Servants of the Immaculate Heart of Mary, Monroe, Mich.)