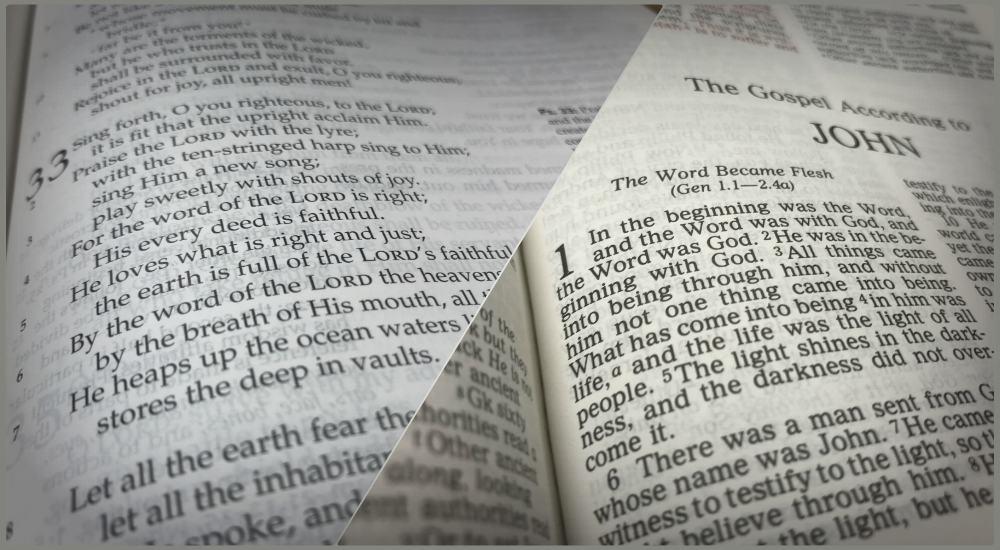 (NCR photos / Teresa Malcolm)
"Been there, done that" hasn't killed the annual New Year's resolution ritual, despite a failure rate of close to 90 percent. In fact, more people are making them today than a century ago. All sorts of resolutions remain perennial favorites, including those that relate to health, personal advancement and doing more good for others.
The two of us pondered a question as an interesting thought exercise. American Christians and Jews have recently celebrated popular and meaningful holiday observances. Both of us are closer to the more theologically demanding ends of the belief continuum of our respective faiths. We are acutely aware of the theological incompatibility of some of our positions, even if they have not prevented us from enjoying a deep friendship.
Could we come up with a resolution for the New Year that would appeal to our mutual faiths — and that might please atheists and agnostics as well? Could it be something more immediately attainable than "bring peace to all mankind" or "cure a diseased planet"?
We think we can.