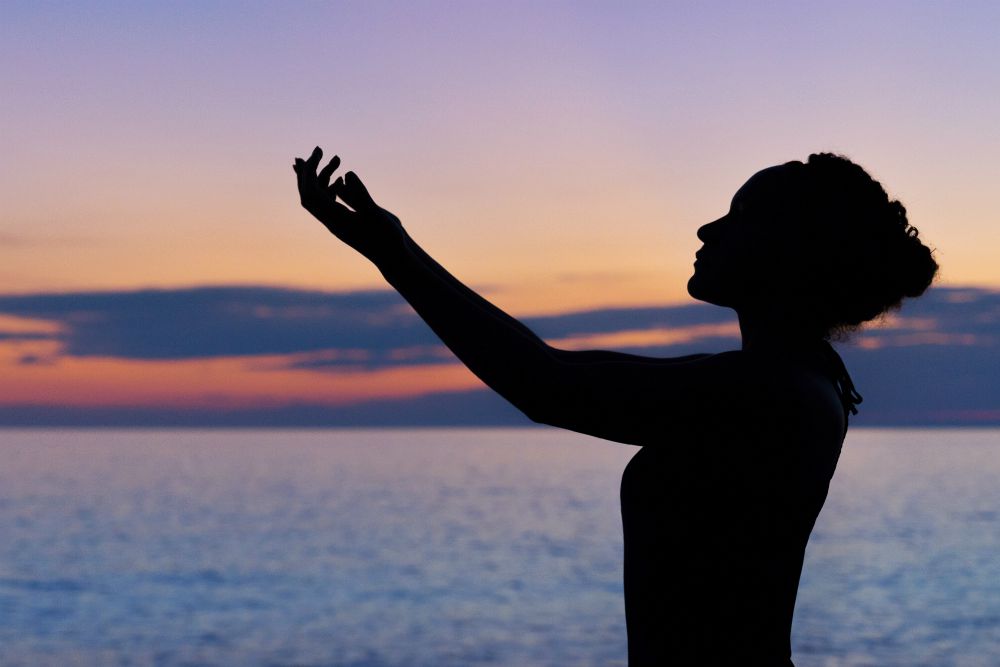 (William Farlow, via Unsplash.com and used under Creative Commons zero)
There is power in prayer and power in asking for prayer; God expects them, after all. Keep the door open — that's important. In this Random Nun Clip: a listener asks about prayer-request protocols. Is it appropriate to ask sisters and priests to pray for you?
Read about what other topics come up and listen to the full Ask Sister podcast by clicking here.
GSR shares clips from our friends at A Nun's Life Ministry, which has a live prayer podcast Monday through Thursday (excluding holidays) at 4 p.m. Central time and other live podcasts throughout the month: "Ask Sister," "Motherhouse Road Trip" and "In Good Faith." Dates and times for the full, live episodes are listed on their program schedule.