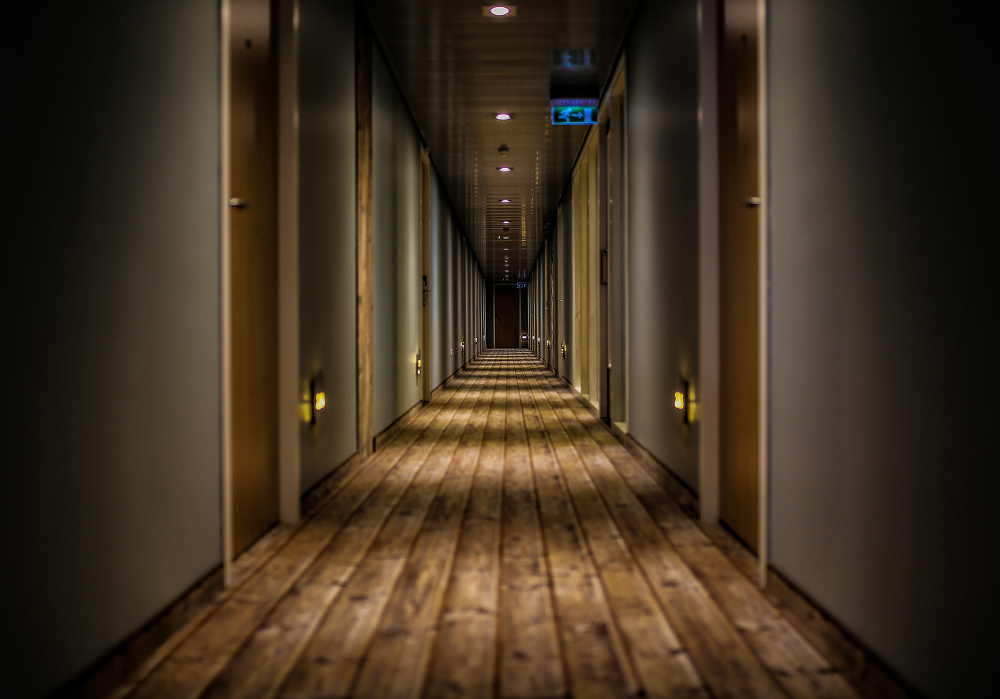 (Unsplash / rennyrem)
A West African named Joseph writes in to the show. Joseph entered and then left seminary. He didn't like that way of life, but a persistent feeling compels him back. Sisters talk about all the doors in front of us, and "trying to find the door" that God has ready for each of us. They encourage Joseph to "check out what's behind the next door" and to keep trying to find where his peace is. 
Click here to listen to the full "Ask Sister" podcast.
GSR shares clips from our friends at A Nun's Life Ministry, which has a live prayer podcast on Monday (excluding holidays) at 4 p.m. Central Time. Check out full episodes of all their podcasts (Ask Sister, Motherhouse Road Trip, and In Good Faith) on their website.