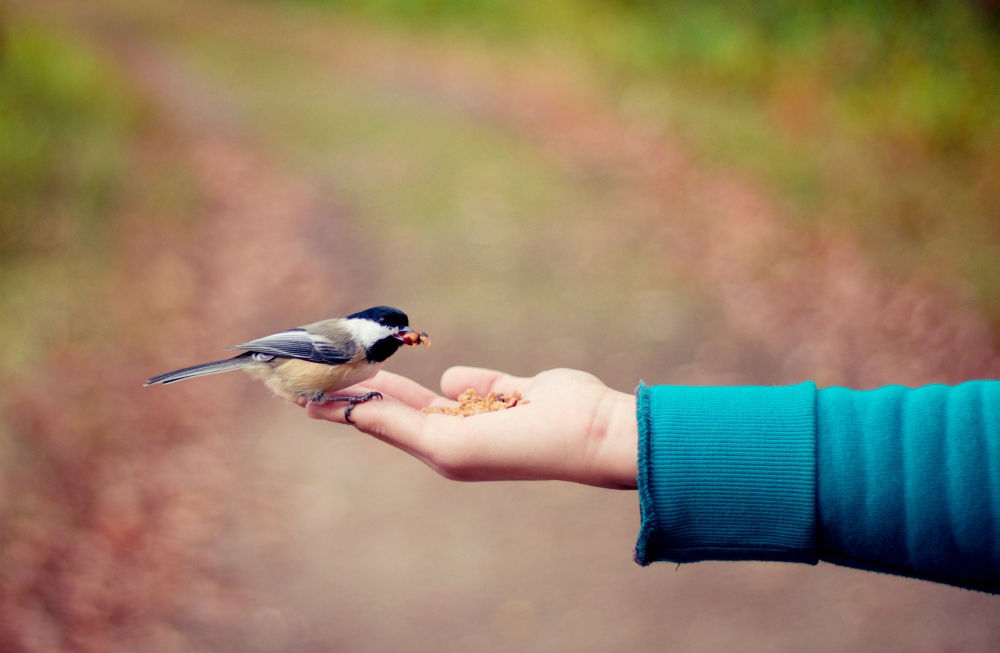 (Unsplash / Bonnie Kittle)
How can I recognize the word of God in my daily life? Sister Maxine and her guests, Srs. Jennifer Schaaf and Theresa Rickard of the Sisters of St. Dominic of Blauvelt, New York, discuss how we can become aware of God moments in our busy day-to-day lives and step back amid stress and anxiety to appreciate goodness.
Click here to listen to the full "Ask Sister" podcast.
GSR shares clips from our friends at A Nun's Life Ministry, which has a live prayer podcast on Monday (excluding holidays) at 4 p.m. Central Time. Check out full episodes of all their podcasts (Ask Sister, Motherhouse Road Trip, and In Good Faith) on their website.