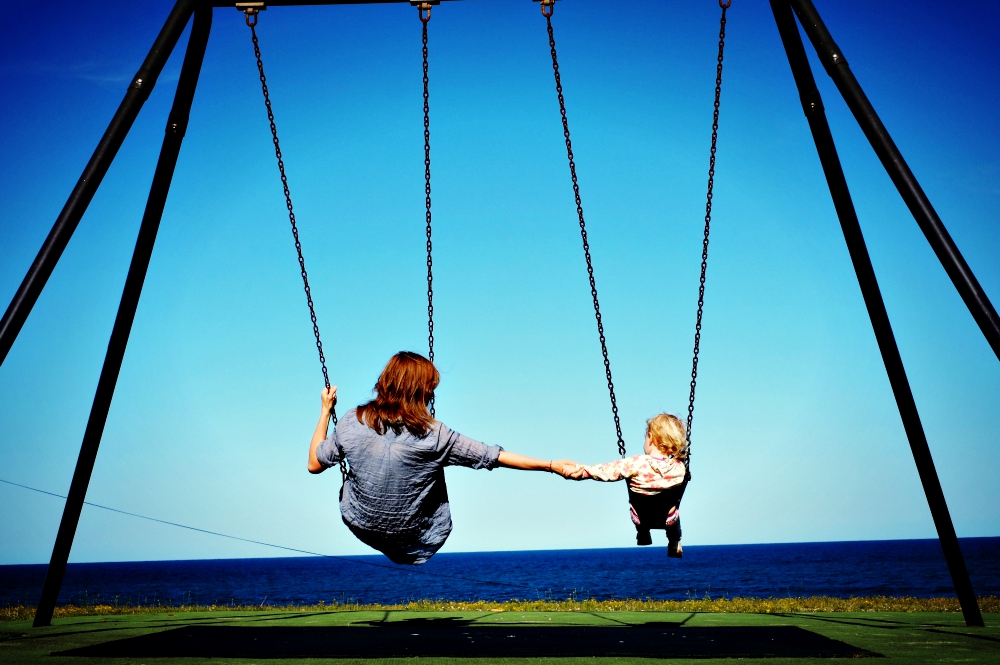 (Pixabay / golso)
In this Random Nun Clip from the Motherhouse Road Trip's visit to the Sisters of St. Joseph of Carondelet in St. Paul, Minnesota, Sr. Cathy Steffens responds to a listener, a mother who wonders how she can adapt "nun prayer practices" to help when she's feeling distant from God.
Steffens recalls a recent experience of caring for grandnieces and how she had to adjust her own prayer life: "These children are the face of God right now for me."
Click here to listen to the full A Nun's Life episode with guests Steffens and St. Joseph Sr. Jill Underdahl.
GSR shares clips from our friends at A Nun's Life Ministry, which has a live prayer podcast Monday through Thursday (excluding holidays) at 4 p.m. Central time and other live podcasts throughout the month: "Ask Sister," "Motherhouse Road Trip" and "In Good Faith." Dates and times for the full, live episodes are listed on their program schedule.