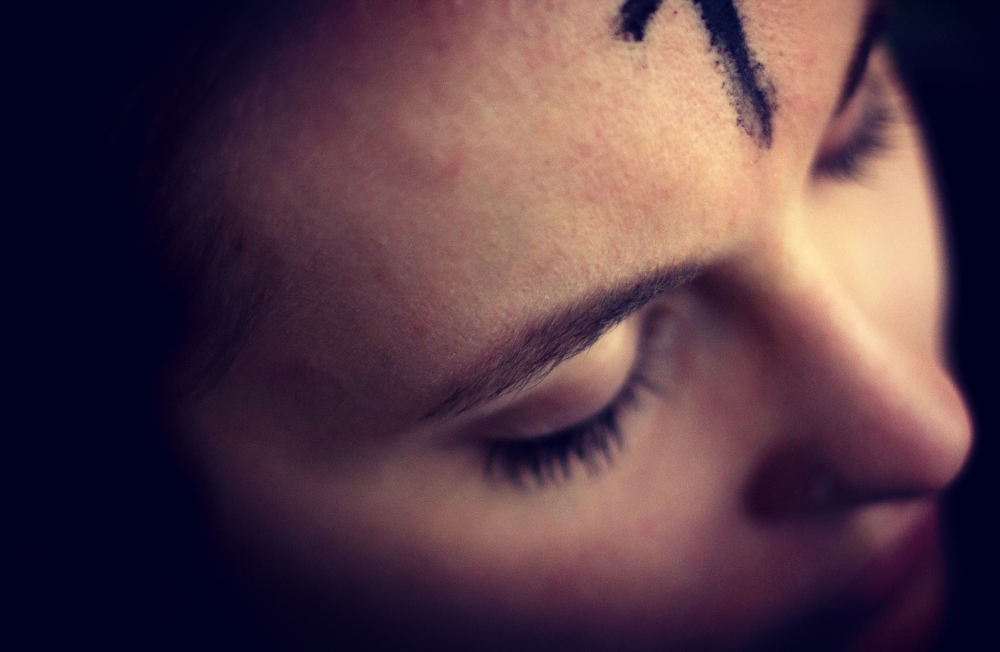 (Unsplash / Ahna Ziegler)
In this Random Nun Clip, a listener gets anxious about Lent because of past epic fails. "I never managed to actually give up something or do something different from what I normally do. Maybe I just lack willpower." Sister Maxine and guest Franciscan Sr. Shannon Schrein suggest new ways to approach Lent as an opportunity to deepen our relationship with God.
Click here to listen to the full "Ask Sister" podcast.
GSR shares clips from our friends at A Nun's Life Ministry, which has a live prayer podcast on Monday (excluding holidays) at 4 p.m. Central Time. Check out full episodes of all their podcasts (Ask Sister, Motherhouse Road Trip, and In Good Faith) on their website.