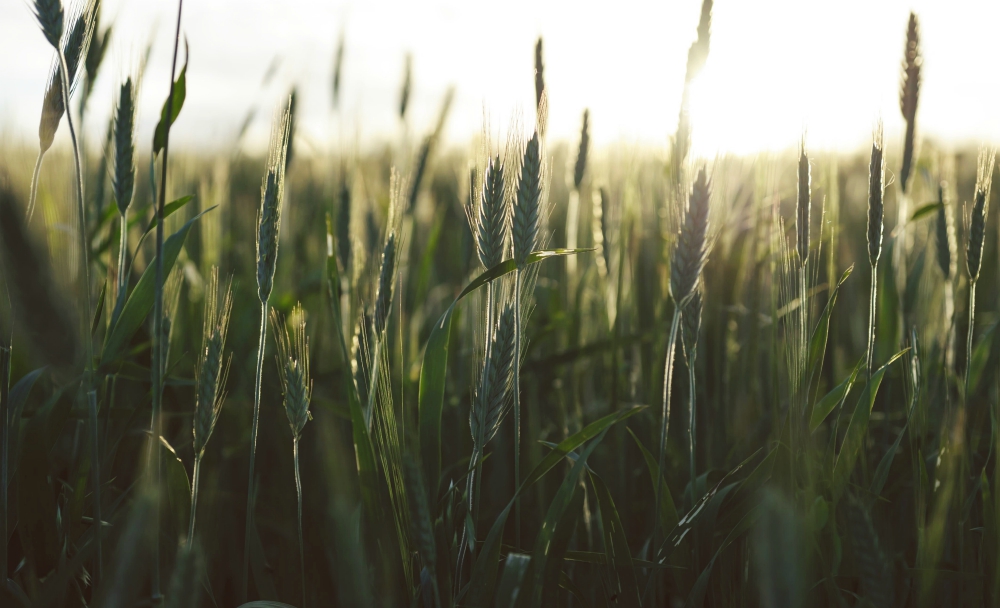 (Unsplash / Vincent Botta)
In this Random Nun Clip*, we talk about ordinary time and why it's so awesome. The church year has these special times of Lent, of Advent, Easter, Christmas — and then we give a name to the space between those things, with its own color and its own feel. It's a time to focus on living the life of Christ, day in and day out.
Click here to listen to the full A Nun's Life episode.
GSR shares clips from our friends at A Nun's Life Ministry, which has a live prayer podcast Monday through Thursday (excluding holidays) at 4 p.m. Central time and other live podcasts throughout the month: "Ask Sister," "Motherhouse Road Trip" and "In Good Faith." Dates and times for the full, live episodes are listed on their program schedule.
*This post originally linked to the wrong Random Nun Clip. It has been edited to play the correct clip about ordinary time.