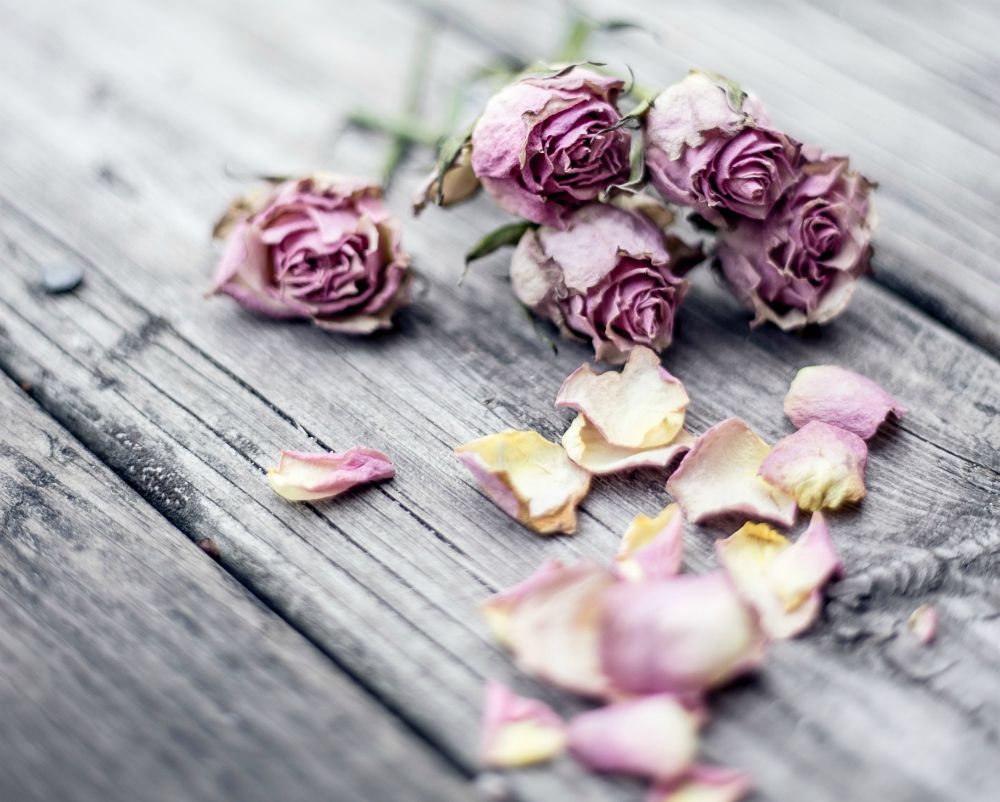 (Unsplash / Ornella Binni)
Does God ever cause pain to make us change our ways?
In this Random Nun Clip, we answer question from someone listening in from Malaysia, a person who has been thinking about becoming a sister for years. She wonders if God causes pain so that we'll move in the right direction. Hear the full Ask Sister podcast here. Our guest in this episode is Sylvania Franciscan Sr. Shannon Schrein, who is a theologian.
GSR shares clips from our friends at A Nun's Life Ministry, which has a live prayer podcast on Monday (excluding holidays) at 4 p.m. Central Time. Check out full episodes of all their podcasts (Ask Sister, Motherhouse Road Trip, and In Good Faith) on their website.