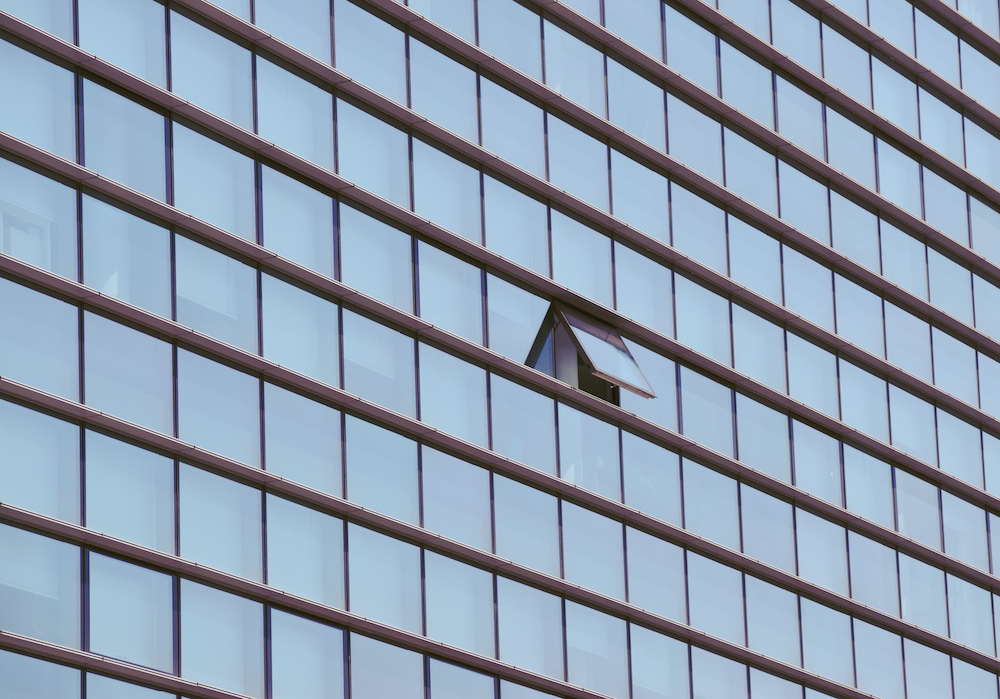 (Unsplash / Chris Barbalis)
We visited with the Sisters of St. Francis of the Immaculate Conception in Peoria, Illinois.
In this Random Nun Clip, Sr. Subha Clare Ramesh describes her unexpected turn from corporate life to the convent.
Click here to listen to the full "Ask Sister" podcast, in which we talk with Sr. Kathleen Ann Mourisse, too, and cover things like growing up Hindu, living the convent life at age 13 and a day in the life of a novice.
GSR shares clips from our friends at A Nun's Life Ministry, which has a live prayer podcast on Monday (excluding holidays) at 4 p.m. Central Time. Check out full episodes of all their podcasts (Ask Sister, Motherhouse Road Trip, and In Good Faith) on their website.