Salvadoran Archbishop Óscar Romero will be declared a saint later this year as Pope Francis has approved a miracle attributed to Romero's intercession.
Romero, who was shot dead while celebrating Mass in 1980, was influenced by the death of his friend, Jesuit Fr. Rutilio Grande, who was assassinated alongside two laypeople in 1977 after speaking out against the Salvadoran government.
Mercy Sr. Ana María Pineda, a theologian at Santa Clara University, focused on the relationship between the two men in her 2016 book Romero & Grande: Companions on the Journey.
Pineda spoke about the friendship between the priest and the archbishop in a January NCR interview, during which she also gave details about Romero's spiritual life and considered the meaning of his pending sainthood for the global Catholic Church.
Following is that interview, edited for clarity.
NCR: What do you think the canonization of Archbishop Romero signifies or says to the global church?
Pineda: I think his canonization affirms the importance of social justice in the church and what he stood for, and how it's important for us as Christians and as Catholics to be on the side of the poor … despite the difficulties, despite the challenges that might bring about.
Images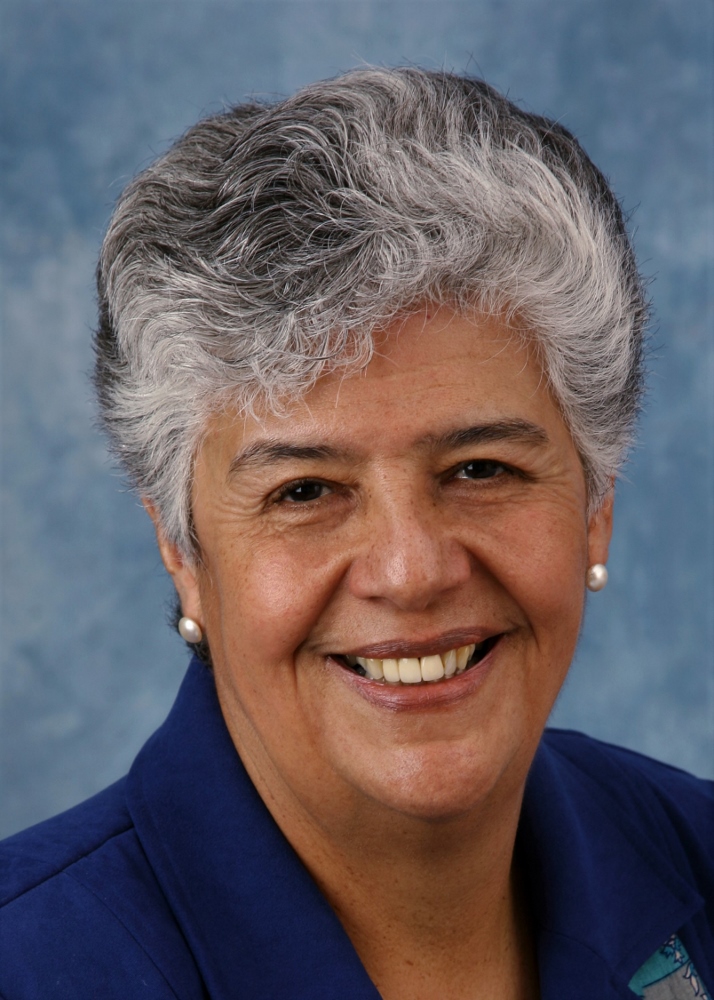 Mercy Sr. Ana María Pineda (Provided photo)