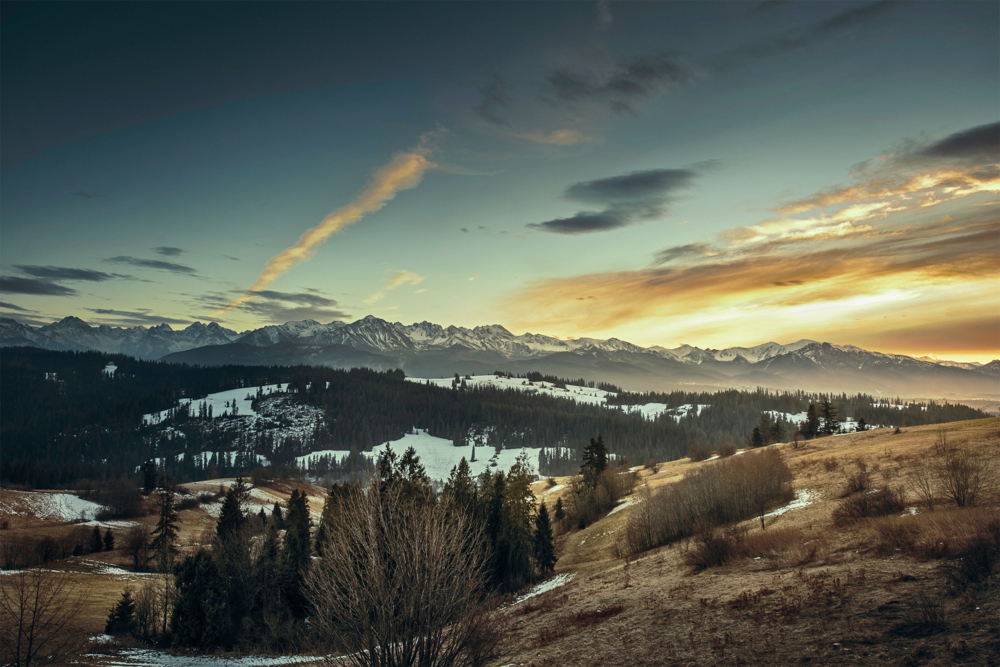 (Tomasz Paciorek, via Unsplash.com and used under Creative Commons Zero)
"O Sacred Presence, awaken in us an awareness of your abiding love. During this Advent, may we awaken to your sacred presence in our daily lives and live, in the words of the prophet Micah, to act justly, love tenderly, and walk humbly with our God. Help us to recognize with our hearts the sacred around us, within each of us, in all peoples, in our world, our universe and our cosmos. May the pinks and blues of Advent skies fill our hearts with overflowing joy awakening to the Sacred."
- Sr. Evelyn Gregory, OSB
During Advent 2013, NCRonline.org invited the sisters of the Monastery of Mount St. Scholastica in Atchison, Kansas, to contribute O Antiphons; Global Sisters Report is sharing some of them again in Visual Life. You can read the full series as it is republished this month here.