At 6 p.m. on an unusually mild Christmas Eve, I parked my tan Ford Escort next to Ellen's red one outside a pizza parlor in downtown Syracuse, N.Y. Standing in slushy snow, we opened our hatchbacks and watched as two young kids in stained aprons loaded enough pizzas for the entire inmate population of the Syracuse jail.
A few minutes later, a cadre of mostly grey-haired volunteers met us at the jail door and carried our treasure though the door, down the hallway, past the sally-port window, through three sets of clanging gates, into the urine-scented inmate elevator, down to the grimy, cockroach-inhabited kitchen. Ellen and I unboxed the pizzas, slid them into ovens, set dials on "warming," and took the elevator to the second floor.
In a small room with white walls worn yellow, Mass was beginning: "Silent night, holy night."
Images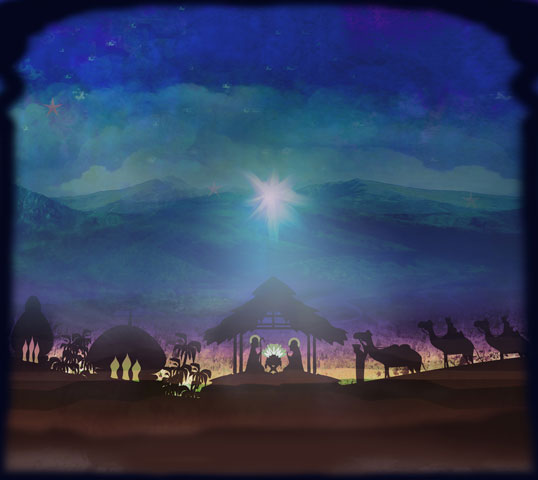 (Dreamstime)