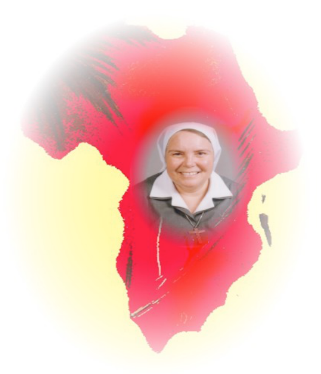 (Courtesy of the Consolata Missionary Sisters)
Date of Death
September 17, 2006
Consolata Missionary Sr. Leonella Sgorbati, 66, was killed by two assailants on Sept. 17, 2006 who shot her after she left the hospital where she worked.
The Italian sister had first served on mission in Kenya between 1970 and 1983 at three Consolata hospitals in the Mathari, Nyeri and Nazareth, outer districts of Nairobi. She became head teacher at the nursing school at Consolata Hospital in Meru, Nkubu. She was elected regional superior of the Consolata Missionary Sisters in Kenya in November 1993, a position she held for six years.
In 2002 she joined the small Consolata Missionary Sisters' community in Somalia and wanted to open a nursing training center. The instability and danger of the area did not deter her from running the center, teaching and preparing future nurses for the only hospital in Somalia. The first course began in April 2002, and the first nurses received their diplomas in 2006. After many challenges, Sgorbati obtained World Health Organization recognition for her courses and new nurses.
She was born Dec. 9, 1940 at Rezzanello of Gazzola (Piacenza), Italy. On Nov. 22, 1965 she made her first vows as a Consolata Missionary sister. Her last words were reported to have been: "I forgive, I forgive, I forgive…"
References: https://www.catholicdoors.com/news/martyrs.htm
http://consolatasisters.org/sr-leonella-sgorbati/