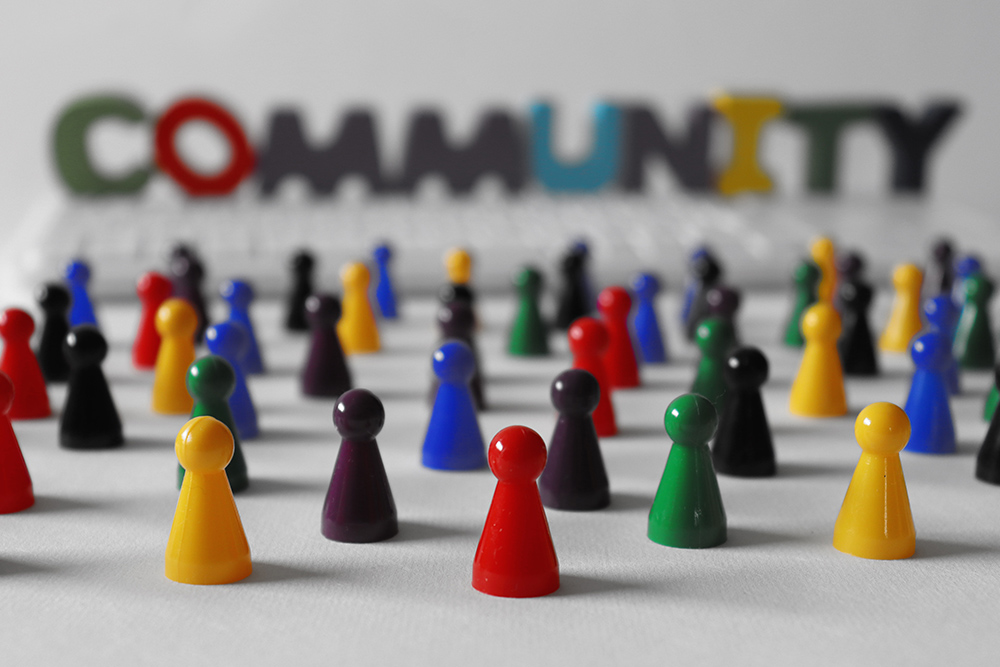 Sr. Irene O'Neill was born and raised in St. Paul, Minnesota, where she met and later joined the Sisters of St. Joseph of Carondelet. In this clip from A Nun's Life podcasts, she tells Immaculate Heart of Mary Sr. Maxine Kollasch about how she first encountered the Congregation of St. Joseph at a young age — but it wasn't until she experienced the amplifying power of the sisters' community that she realized she wanted to be a part of it.
Click here to listen to the full "In Good Faith" podcast where this clip is from.
GSR shares clips from our friends at A Nun's Life Ministry. Check out full episodes of all their podcasts (Ask Sister, In Good Faith, Random Nun Clips and more, like the archived Motherhouse Road Trips) on their website, ANunsLife.org.