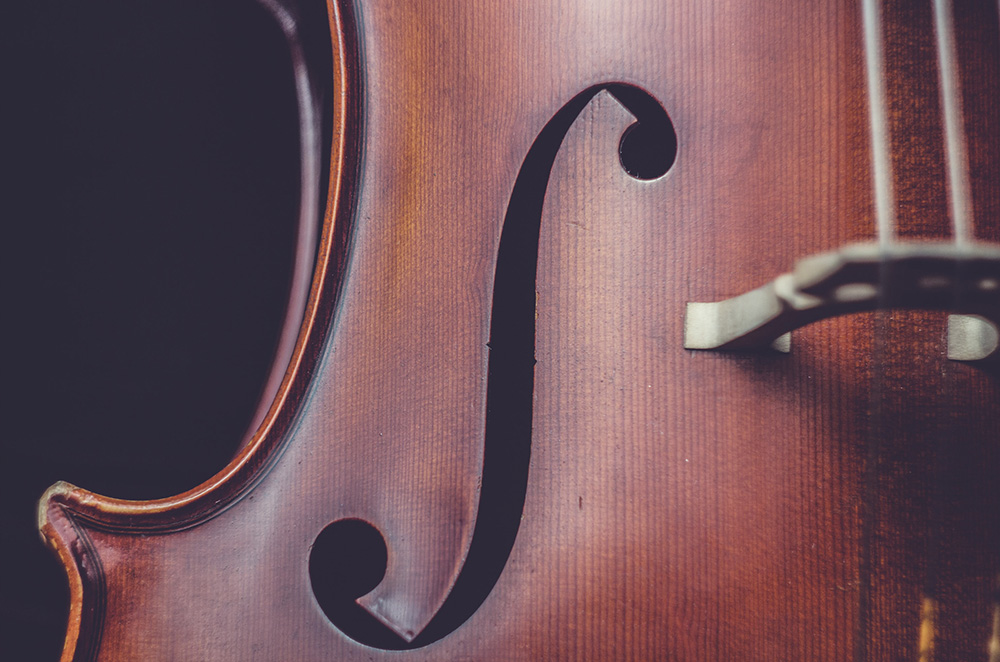 (Unsplash/Ira Selendripity)
Alice Ann O'Neill, a member of the Sisters of Charity of Cincinnati, is a professional cellist with a doctorate in performance and teaching who has performed as a soloist in the United States and abroad. When she began discerning with the Sisters of Charity, it was a journey to discover how she could live out a dual vocation as a sister and a musician.
Click here to listen to the full "In Good Faith" podcast where this clip is from.
GSR shares clips from our friends at A Nun's Life Ministry. Check out full episodes of all their podcasts (Ask Sister, In Good Faith, Random Nun Clips and more, like the archived Motherhouse Road Trips) on their website, ANunsLife.org.