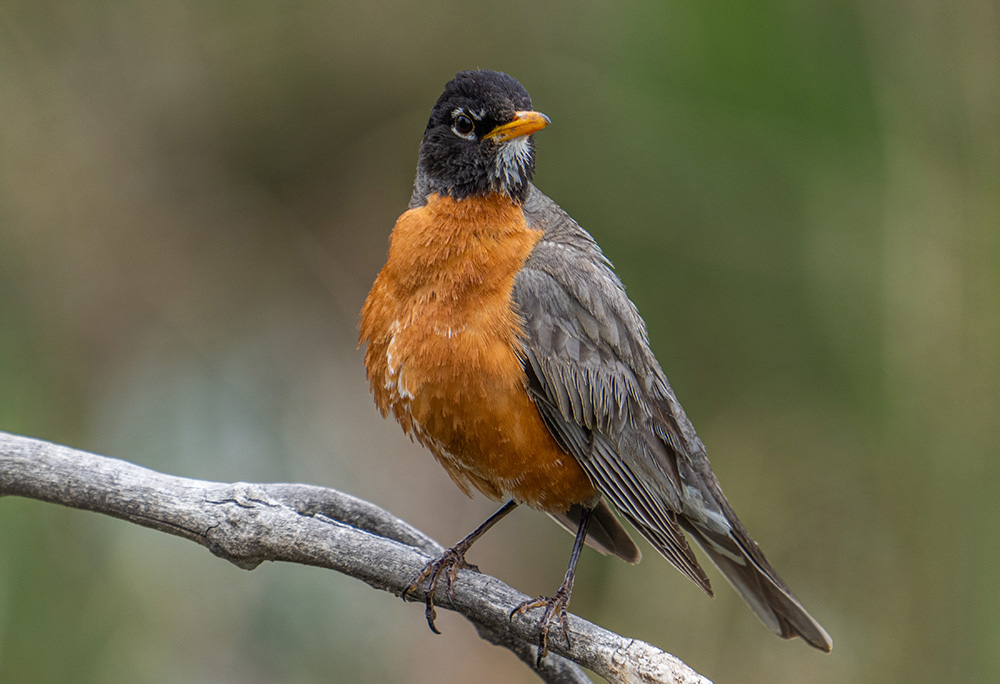 Can you change your Lenten practices after Lent starts? In this clip from a 2016 episode, Sr. Maxine Kollasch and Sr. Julie Vieira talk about seeing what Lent brings you — and how it may take you in new directions from what you planned on Ash Wednesday.
Click here to listen to the full "Ask Sister" podcast where this clip is from.
GSR shares clips from our friends at A Nun's Life Ministry. Check out full episodes of all their podcasts (Ask Sister, In Good Faith, Random Nun Clips and more, like the archived Motherhouse Road Trips) on their website, ANunsLife.org.