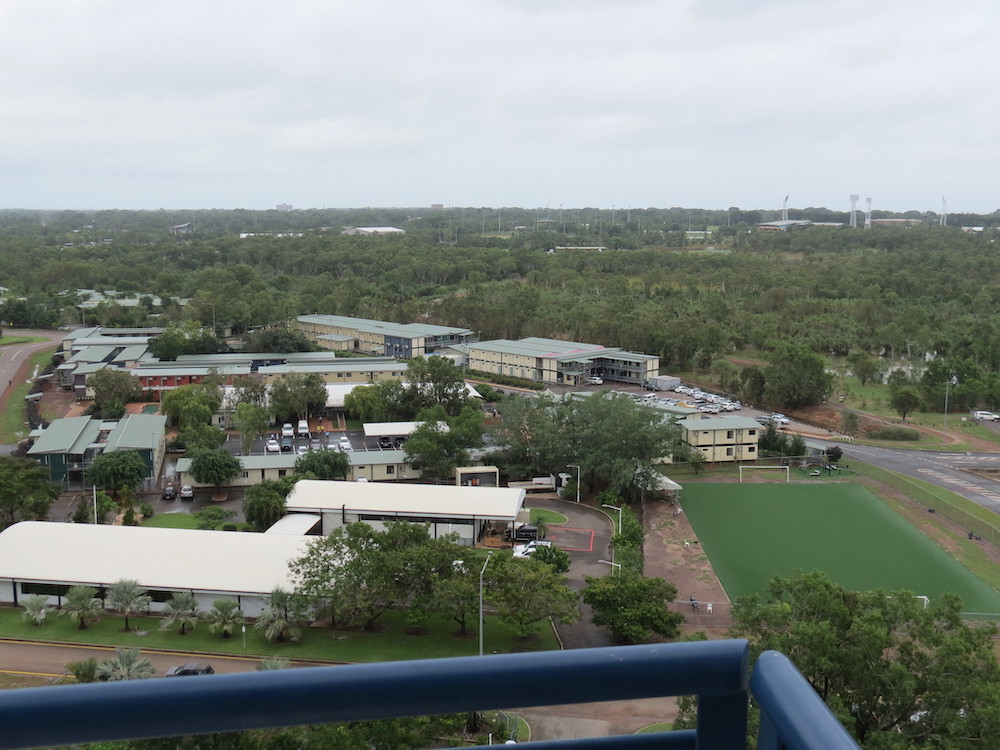 Darwin Airport Immigration Detention Centre, Australia (Flickr/Ken Hodge)
In this Random Nun Clip, Sr. Rita Malavisi, a Sister of St. Joseph of the Sacred Heart in Melbourne, Australia, describes her students' reactions after visiting asylum seekers in an Australian detention center.
Click here to listen to the full "In Good Faith" podcast where this clip is from.
GSR shares clips from our friends at A Nun's Life Ministry. Check out full episodes of all their podcasts (Ask Sister, In Good Faith, Random Nun Clips and more, like the archived Motherhouse Road Trips) on their website, ANunsLife.org.