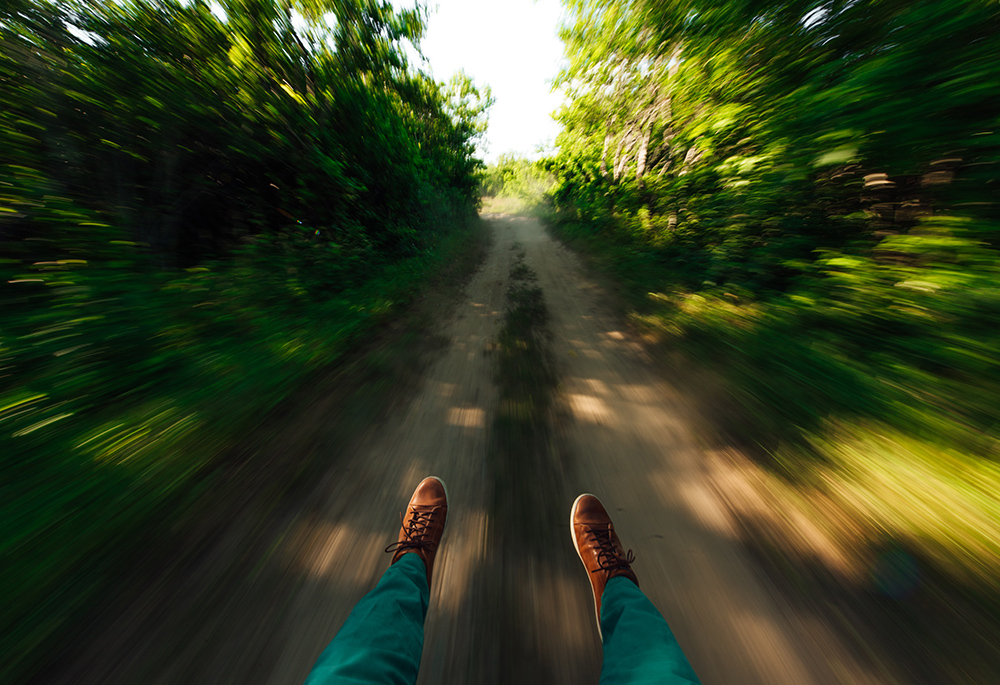 (Unsplash/Matthew Brodeur)
In this clip from "Ask Sister," with Sister Julie and Sister Maxine, a young listener wants to reconcile with God, but he wants to speed up his spiritual journey. He asks:
Can an ordinary person like me get a spiritual adviser? If so, how often would I be allowed to meet with them? And I'm sort of worried it might be gluttonous to see a spiritual adviser, let's say, three days a week.
Click here to listen to the full "Ask Sister" podcast where this clip is from.
GSR shares clips from our friends at A Nun's Life Ministry. Check out full episodes of all their podcasts (Ask Sister, In Good Faith, Random Nun Clips and more, like the archived Motherhouse Road Trips) on their website, ANunsLife.org.