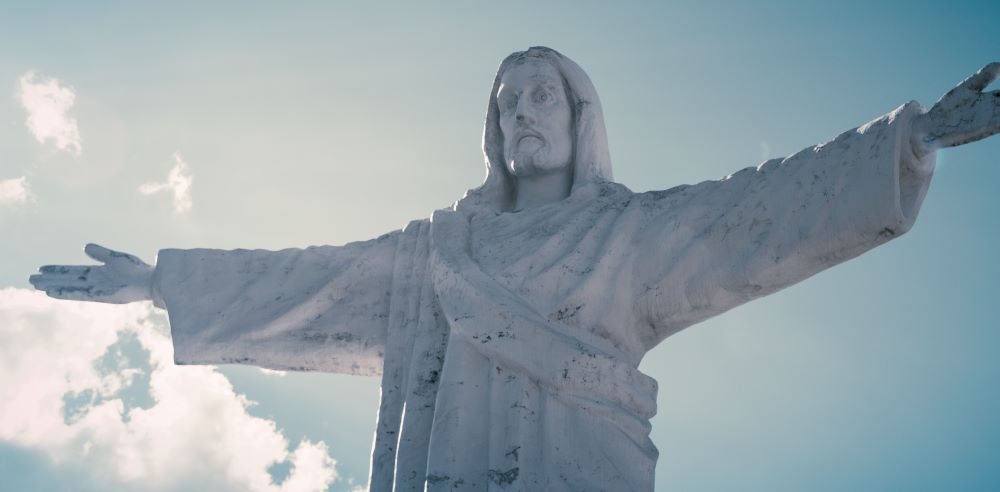 A listener wonders how to rebuild a relationship with God after years of doubt. Now "there's something in my heart that wants God" and wants "to have a heart to heart with God."
That "thoughtful consideration of relationship is already a call from God," Sister Shannon responded. "Maybe something was already going on inside of you."
Crying to God, the sisters said, is a "perfectly good" way to communicate with God.
"We are not always fully present to God, but God is always fully present to us," Sister Shannon said. "You don't have to worry for one second that God has arms wide open for you."
Click here to listen to the full "Ask Sister" podcast where this clip is from.
GSR shares clips from our friends at A Nun's Life Ministry. Check out full episodes of all their podcasts (Ask Sister, In Good Faith, Random Nun Clips and more, like the archived Motherhouse Road Trips) on their website, ANunsLife.org.