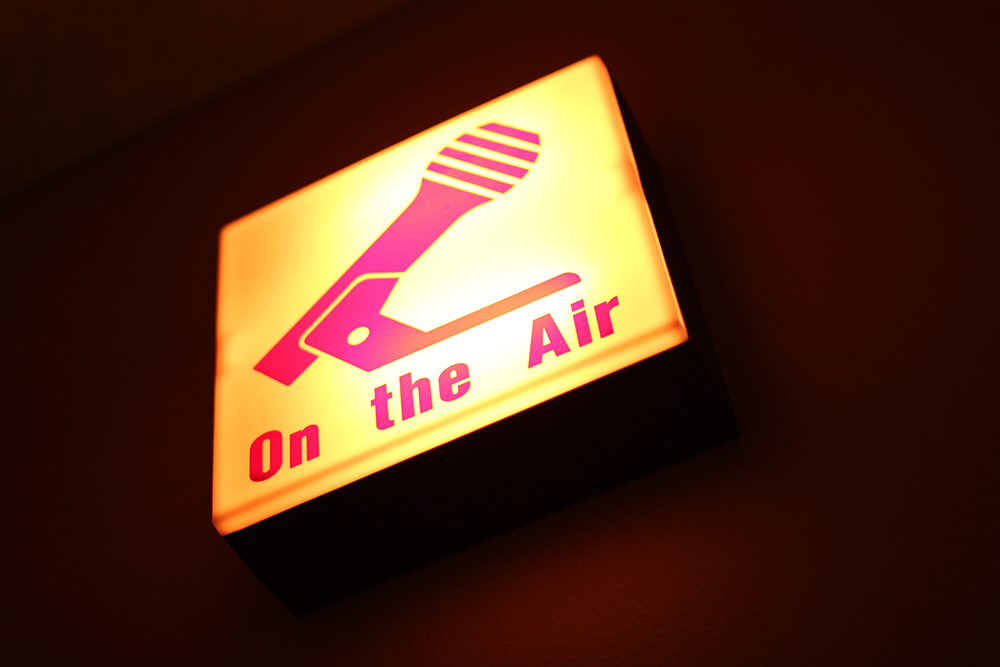 A listener finds the ad slogan for her favorite Christian radio station judgmental — but wonders if she's being oversensitive. Sister Shannon and Sister Maxine discuss what we can learn when we pay attention to the language around us.
Click here to listen to the full "Ask Sister" podcast where this clip is from.
GSR shares clips from our friends at A Nun's Life Ministry. Check out full episodes of all their podcasts (Ask Sister, In Good Faith, Random Nun Clips and more, like the archived Motherhouse Road Trips) on their website, ANunsLife.org.