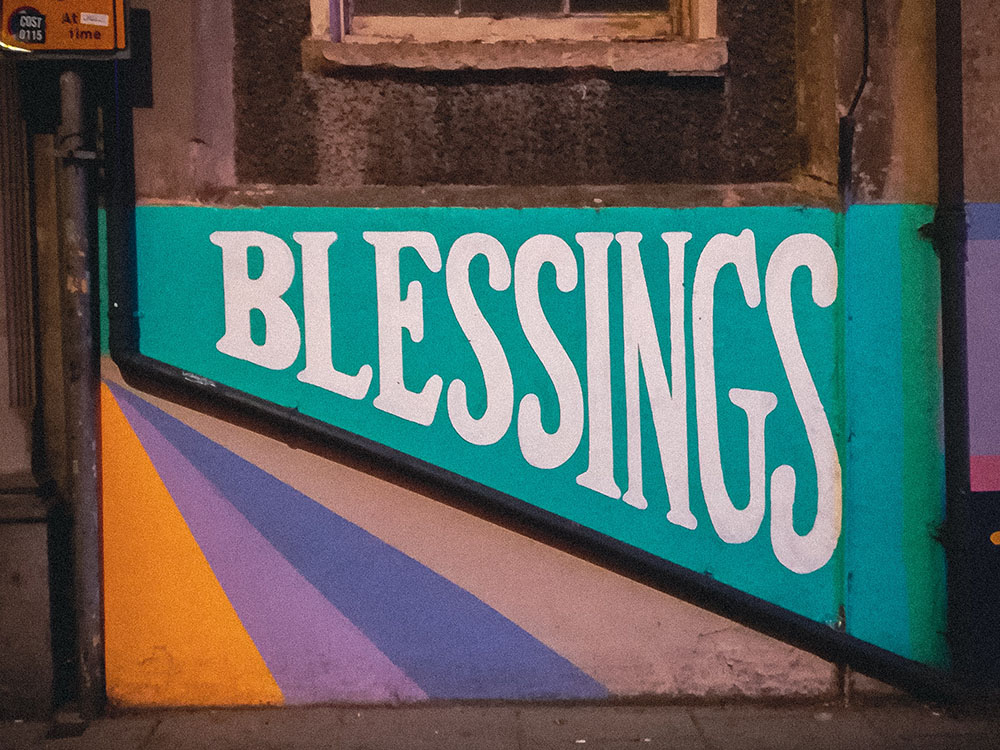 A listener feels called to religious life, but is waiting for a "blessing" to confirm that's what God intends for her. Has the blessing already come in the form of a call? In this clip from "Ask Sister," co-hosts Sr. Maxine Kollasch, a member of the Sisters, Servants of the Immaculate Heart of Mary, and Franciscan Sr. Shannon Schrein reflect on discernment in becoming a sister and choosing a congregation.
Click here to listen to the full "Ask Sister" podcast where this clip is from.
GSR shares clips from our friends at A Nun's Life Ministry. Check out full episodes of all their podcasts (Ask Sister, In Good Faith, Random Nun Clips and more, like the archived Motherhouse Road Trips) on their website, ANunsLife.org.