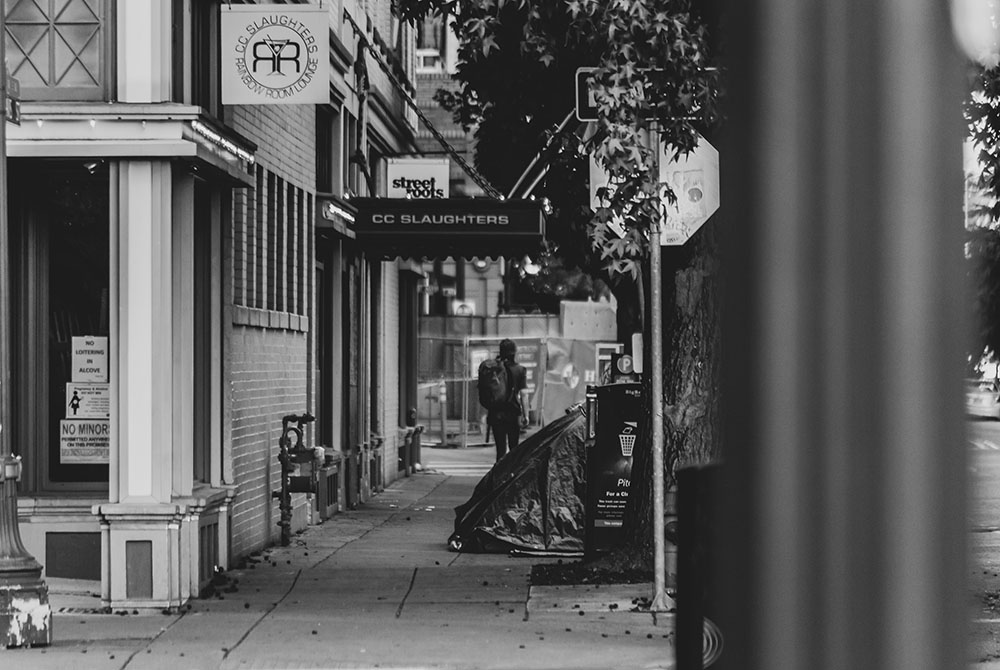 In this Random Nun Clip, Immaculate Heart of Mary Sr. Maxine Kollach and Sr. Shannon Schrein, a Sylvania Franciscan, field a question from Gabriel in Australia.
Gabriel asks: Is it a mortal sin when I do not help homeless people I see on the street? Sister Shannon proposes that Gabriel may be experiencing something, but not sin. It may be a call. It may be an invitation from God.
Click here to listen to the full "Ask Sister" podcast where this clip is from.
GSR shares clips from our friends at A Nun's Life Ministry. Check out full episodes of all their podcasts (Ask Sister, In Good Faith, Random Nun Clips and more, like the archived Motherhouse Road Trips) on their website, ANunsLife.org.