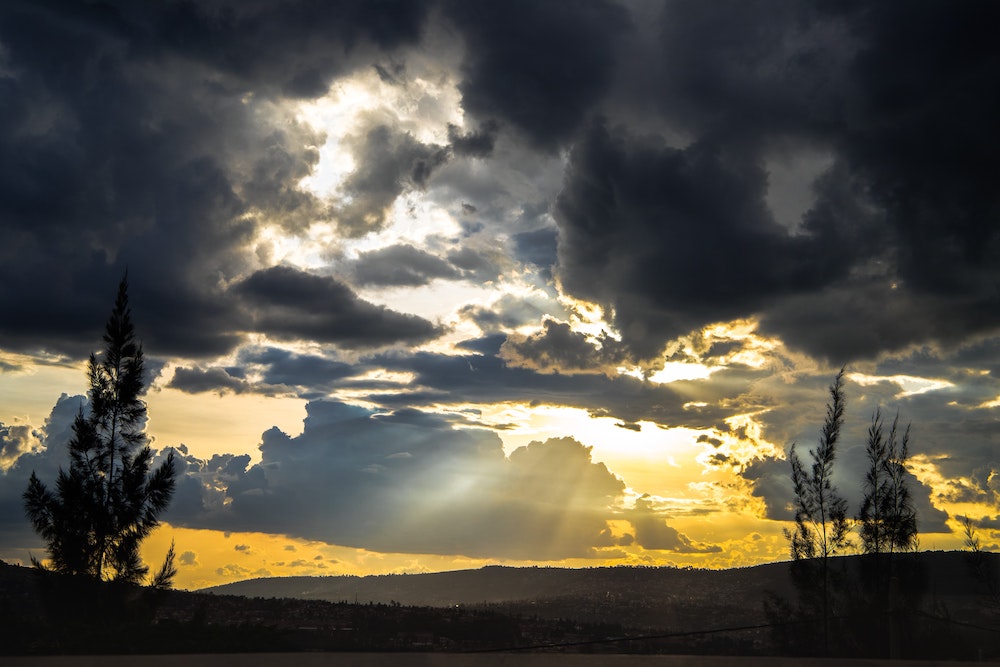 (Unsplash/One Zone Studio)
In this Random Nun Clip, a listener wonders if her Bible study friend is correct that other people were part of the miracles that Jesus performed. Answers come from Sr. Shannon Schrein, a Sylvania Franciscan.
Click here to listen to the full "Ask Sister" podcast where this clip is from.
GSR shares clips from our friends at A Nun's Life Ministry. Check out full episodes of all their podcasts (Ask Sister, In Good Faith, Random Nun Clips and more, like the archived Motherhouse Road Trips) on their website, ANunsLife.org.