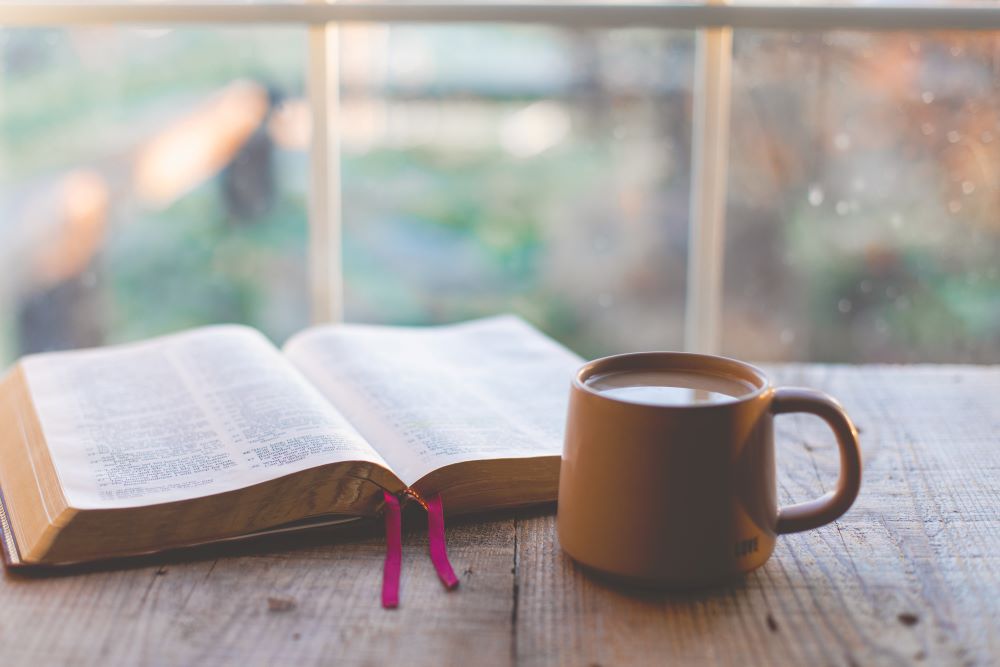 (Unsplash/Sixteen Miles Out)
Dominican Sister of Peace Ana Gonzalez shares with Sr. Rae Schen her mother's skepticism as she discerned her call to religious life. Gonzalez lives in New Haven, Connecticut, where she works in the admissions office at Albertus Magnus College.
Her mother, though worried that life in a women's religious community would be lonely, and she lamented that her daughter would not get married or have children.
A brief stay with Dominican Sisters of Peace in New Orleans changed her mom's view. She watched how the sisters lived, cared for and prayed for each other.
She later told Ana she "could die in peace knowing I would never be alone and would be living a life with God at the center."
Ana said her life as a sister has been "the opposite" of lonely. "I can't imagine my life any other way," she said.
Click here to listen to the full "In Good Faith" podcast where this clip is from.
GSR shares clips from our friends at A Nun's Life Ministry. Check out full episodes of all their podcasts (Ask Sister, In Good Faith, Random Nun Clips and more, like the archived Motherhouse Road Trips) on their website, ANunsLife.org.