The Religious of the Sacred Heart of Mary and Centro Corazón de María Board of Directors have app
A series of Zoom presentations about how the Center for Benedictine Life at the Monastery of St.
A digital exhibit celebrating Benedictine sisters who studied and taught the sciences was created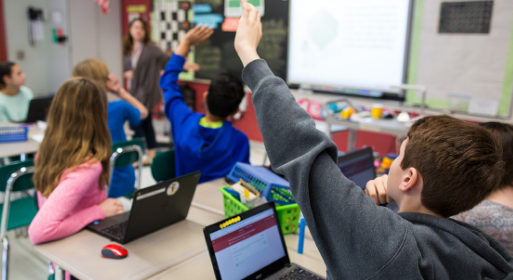 The project shines light on the mission and ministry of Catholic women religious around the world.
Each lesson connects articles about sisters or columns written by sisters to the good news found in scripture and church teaching. Action ideas and compelling prayer bring new learning alive. Teacher guides provide vital context and engaging activities to launch group discussions.